8 tags
8 tags
9 tags
8 tags
9 tags
10 tags
9 tags
11 tags
10 tags
10 tags
9 tags
7 tags
6 tags
8 tags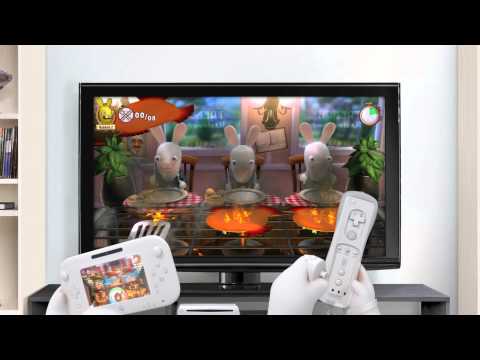 12 tags
8 tags
15 tags
8 tags
18 tags
30 tags
13 tags
10 tags
8 tags
7 tags
13 tags
6 tags
30 tags
8 tags
7 tags
9 tags
13 tags
8 tags
10 tags
12 tags
15 tags
18 tags
18 tags
23 tags
10 tags
7 tags
27 tags
14 tags
Snow White And The Huntsman - New Character...
We love these new character posters for Rupert Saunders much anticipated Snow White adaptation, Snow White And The Huntsman Keeping with the dark theme of the film (loosely based on Grimm's version of the fairytale) the posters feature The Huntsman (Chris Hemsworth), Snow White (Kristen Bell), and Queen Ravenna (Charlize Theron). Check them out below! We particularly love the last...
7 tags
10 tags
New Avengers Images released!
There's now less than a month until we can feast our eyes on Marvel Avengers Assemble on 26 April and with even more photos having been released- we can't stop but get more excited!   
30 tags
Jameson Empire Awards 2012
Yesterday us Social Media girls were lucky enough to attend the 2012 Jameson Empire Awards at the Grosvenor House Hotel on Park Lane and with beautiful weather and more so beautiful people all around us- it was pretty special. Our highlights have to include meeting James McAvoy, Chris Hemsworth, Olivia Wilde, Michael Fassbender, Chris O'dowd, Jamie Campbell Bowers and the legends Danny Devito...
9 tags
30 tags
hmv @SXSW 2012
Day one, left foot is soaked in beer and the first band isn't even on.  South By Southwest in Austin, Texas - hitting it's stride in this it's 25th year and after an initial walk down 6th Street, I'm starting to understand how the Texan capital can lay claim to being the music capital of the World.  Every bar and venue is packed from the basement up, windows cast wide open...